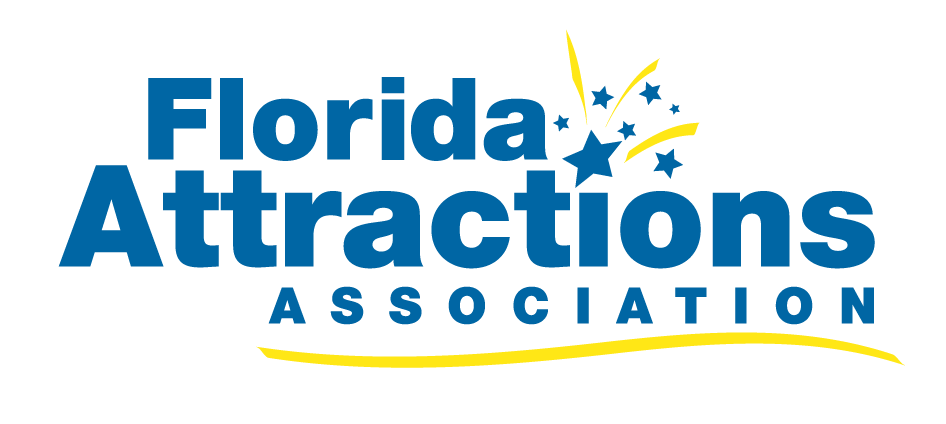 Dear Attraction Colleagues,
With the direct and indirect impacts of Hurricane Ian across Florida, the past week has tested the resolve and resiliency of our industry. Most of our members have been able to cleanup and reopen after Hurricane Ian. Others are still closed, in various stages of disrepair and waiting for water to recede and infrastructure to be restored before beginning their rebuilding process. Our thoughts are with all of you, especially those experiencing personal and professional loss.
The FAA has been closely monitoring our members and updating their status as information is verified. Our members in Southwest Florida have a very challenging time ahead and we'll continue to monitor their progress and assist as appropriate.  
Please refer to FloridaAttractions.org for resources available for you, your family, employees, and your business.
There are numerous relief organizations who are assisting relief and recovery efforts. The Florida Disaster Fund is the State of Florida's official private fund established to assist Florida's communities as they respond to and recover during times of emergency or disaster. In partnership with the public sector, private sector and other non-governmental organizations, the Florida Disaster Fund supports response and recovery activities. For Hurricane Ian, all administrative and credit card fees have been waived so that 100% of every donation can be used to help Floridians recover.
If the FAA can be of service to you, please contact our staff in Tallahassee at 850-222-2885.
To our FAA members severely affected by Hurricane Ian, I encourage you to press forward, seek help, and trust that your FAA friends and family are standing with you as we rebuild and persevere though this adversity. I can see the Florida sun shining on our bright future.
Together, we are #FloridaStrong.
Sincerely,
John Dent
FAA Chairman of the Board
Director, Walt Disney World